• We combine real working knowledge with the latest technologies
• Single Provider Solution
• 24 hours, 7 days a week live support
CSN has been a leader in industrial software solutions since 1984. As an award-winning developer of industrial software applications, CSN brings over 30 years of successful system implementation to a broad range of industrial clients.
CSN works with our clients to develop solutions that address operational efficiencies. Using a 5 step process and the latest technologies CSN, delivers a complete application result.

5 Step Process:
1. Discovery
2. Evaluation and Selection
3. Implementation and Project Management
4. Integration and Business Process Re-Engineering
5. Training, Ongoing Support and System Enhancement
Welcome
We provide innovative product solutions for sustainable progress. Our professional team works to increase productivity and cost effectiveness on the market. We offer customers cost efficient hightech solutions as well as products and services.
Learn More
Industrial Automation & Control Systems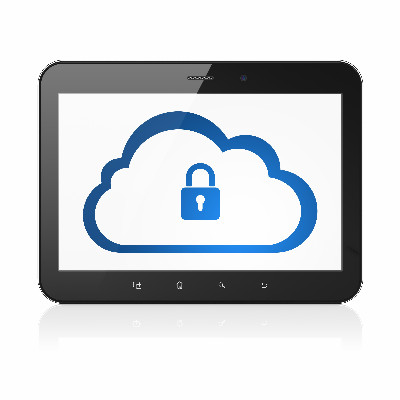 Cloud Solutions
Since 2001, CSN has brought cloud based applications to the industrial marketplace. Our industrial cloud maintains the highest industry standards for security and uptime while being able to be scaled up or down to fit the exact needs of our clients.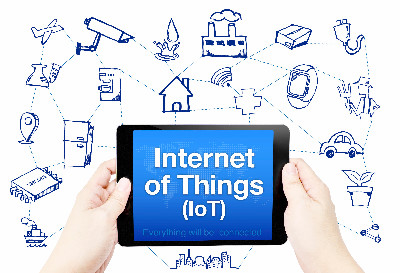 Industrial Internet of Things (IIot)
Our IIot (Industrial Internet of Things) is a complete cloud based platform that can easily handles cross platform applications. Our System allows for the measurement, monitoring and control on your industrial asset and provides real time monitoring and alerts of potential risks and information that improves business operations.
Operations & Asset Management Services
Since 1988 CSN has provided a full line of industrial management solutions which include work order tracking, preventive maintenance, predictive maintenance, asset management, built in procedure libraries, purchasing, scheduling, and service requests. CSN has provided these solutions to both multinational as well as small local businesses.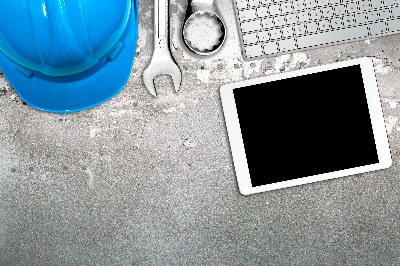 Workforce Enablement Solutions
Since 2009 CSN has been a pioneer in cloud based mobile workforce management systems. Our industrial based systems include configurable software and mobile hardware solutions. Our systems enable workflow, data collection and general task management for plant operations, maintenance management, production tracking and compliance applications.